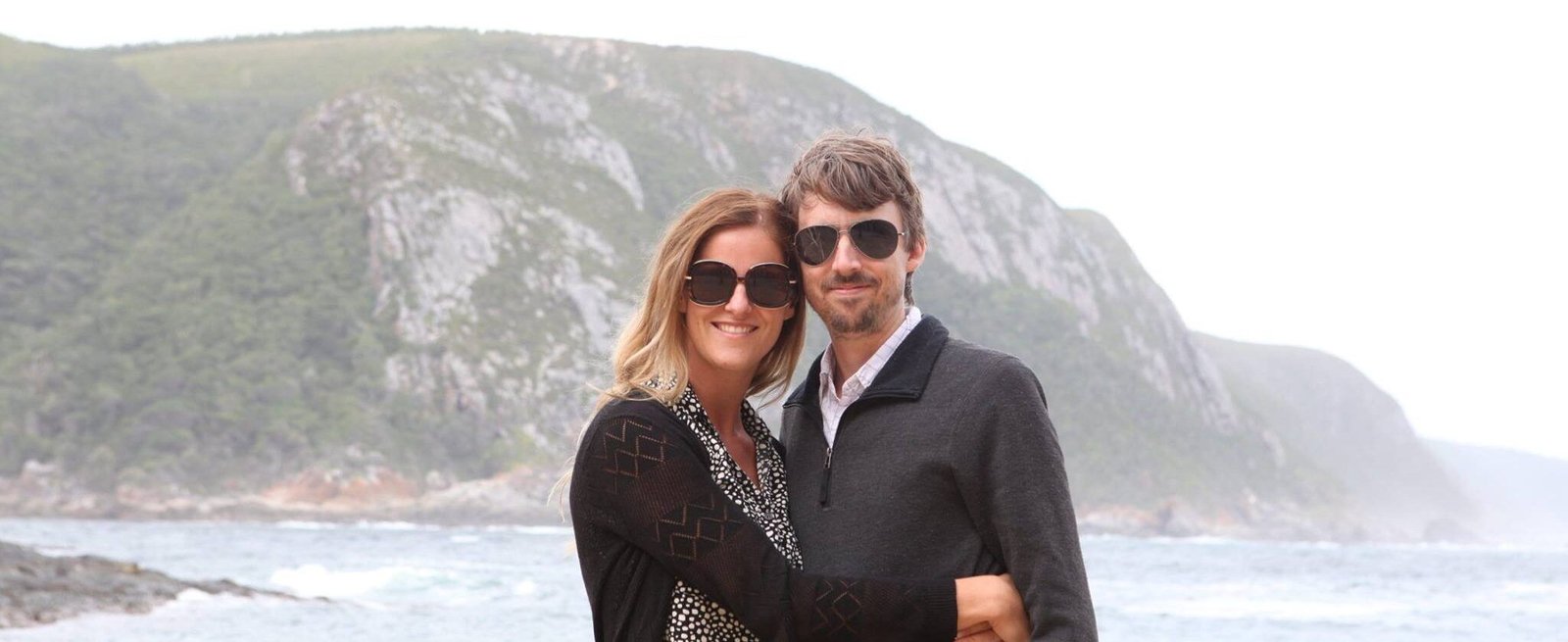 Welcome to Australian Preparedness
Thank you for visiting our store! We are Joshua and Maria Townsend. Let us serve you on your prepper journey to independence by sourcing and stocking those important survival products that you need.
Australian Preparedness, an Australian-owned and operated store provides only the best hand-picked survival and prepper gear. If you think we are missing something great, we'd love to hear from you!
With that said, Australian Preparedness is new! We are newly established – in fact, we started planning this startup just before the Coronavirus pandemic hit! We then saw firsthand how many in our local community could not even get a hold of the basics from the supermarket which confirms that we were on the right path!
Where did it all start? Going back to 2011 during the floods that hit our local city Toowoomba (and the nearby Lockyer Valley), grocery stores across our little city ran out of the essentials within days! Roads were blocked and trucks struggled to restock supermarkets and petrol stations for almost two weeks!!
Our vision is for everyone to prepare them for the next emergency or natural disaster that may come our way. Australian Preparedness loves it when everyone feels comfortable spending more time in the great outdoors – practicing those all-important survival skills. 
We believe in honesty, integrity, and hard work. Our store ensures very tight security protecting your information to make the best shopping experience for you. We welcome you to reach out to us for any queries you might have, and we'll do our best for you!